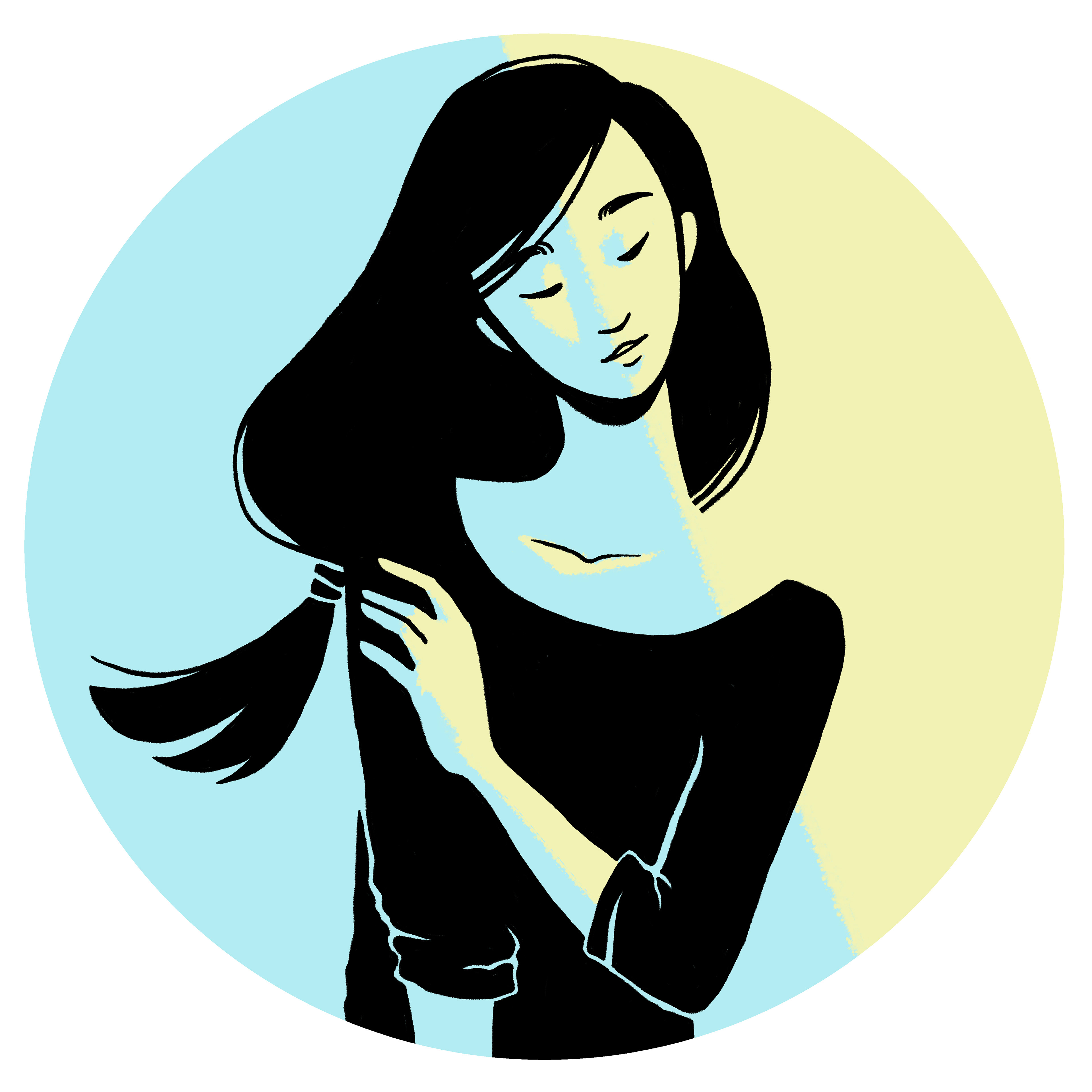 Hi there!
I'm Naomi Giddings, a freelance illustrator from the Washington, DC area currently living in California. I graduated Summa Cum Laude from Washington University in St. Louis with a major in Communication Design and minors in Creative Writing and Art History & Archaeology.

I'm mixed Japanese American and am interested in creating work that uplifts marginalized people. When I'm not working, you can usually find me reading, cuddling a cat, or waxing poetic about animated films.

Let's work together! 
naomiahg@gmail.com