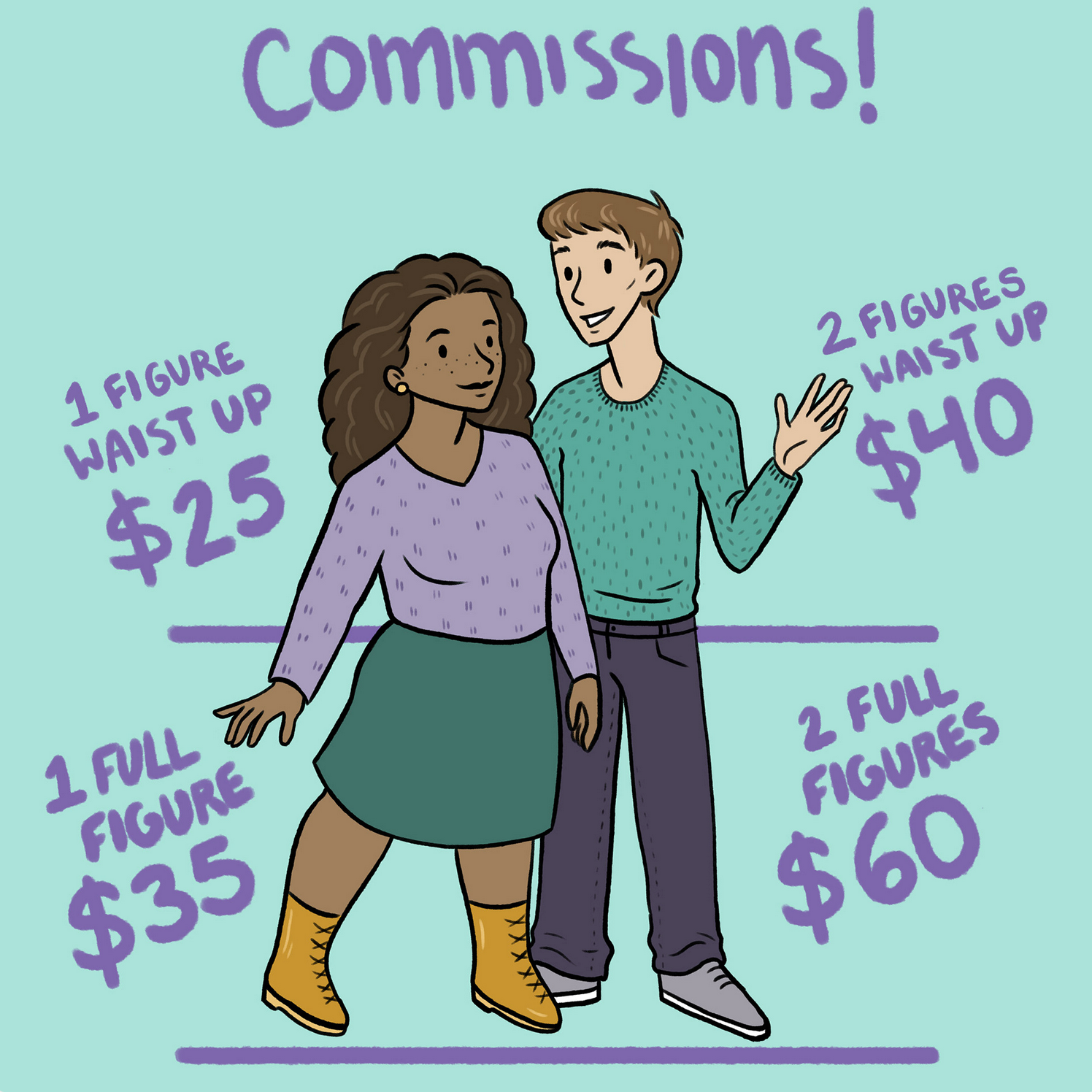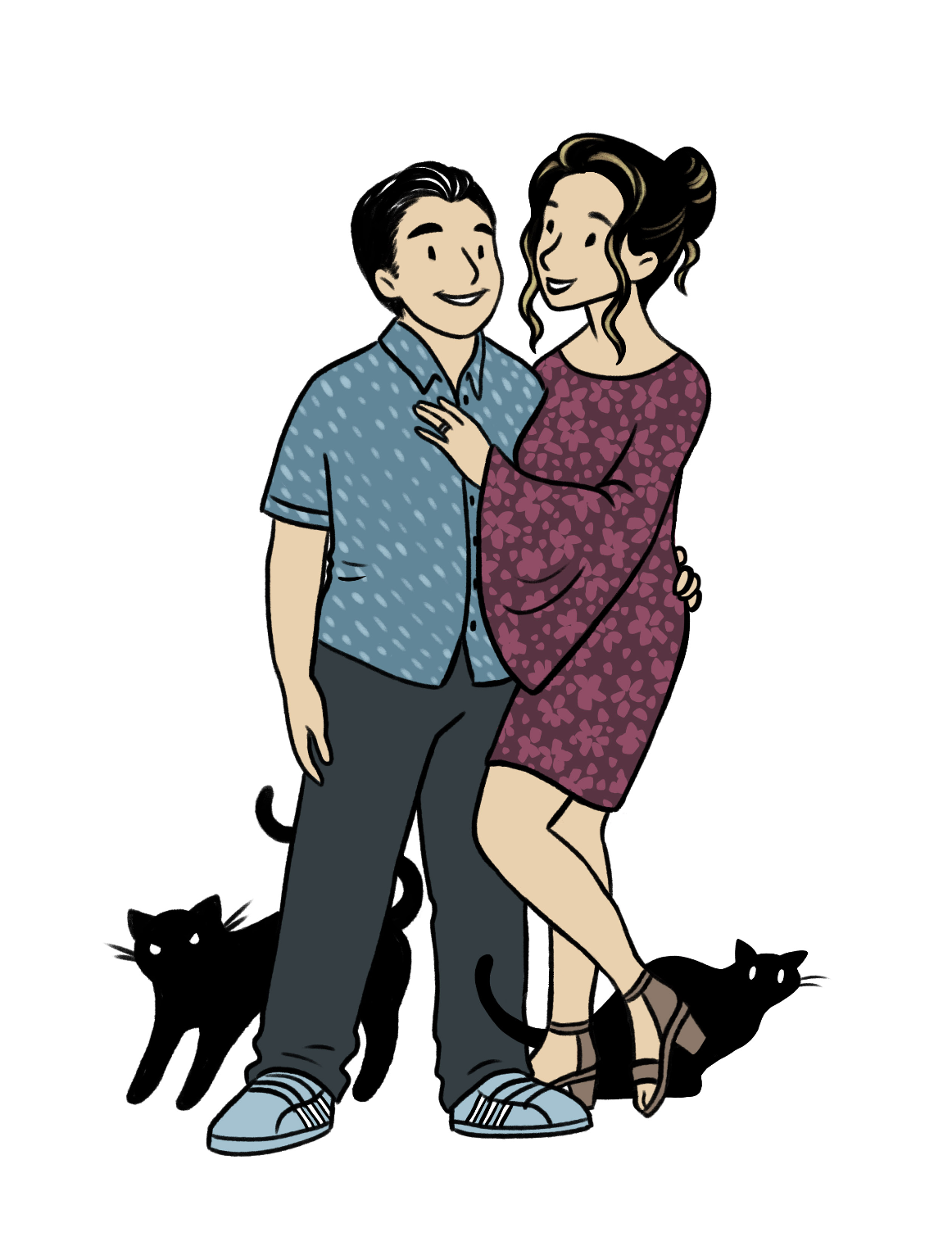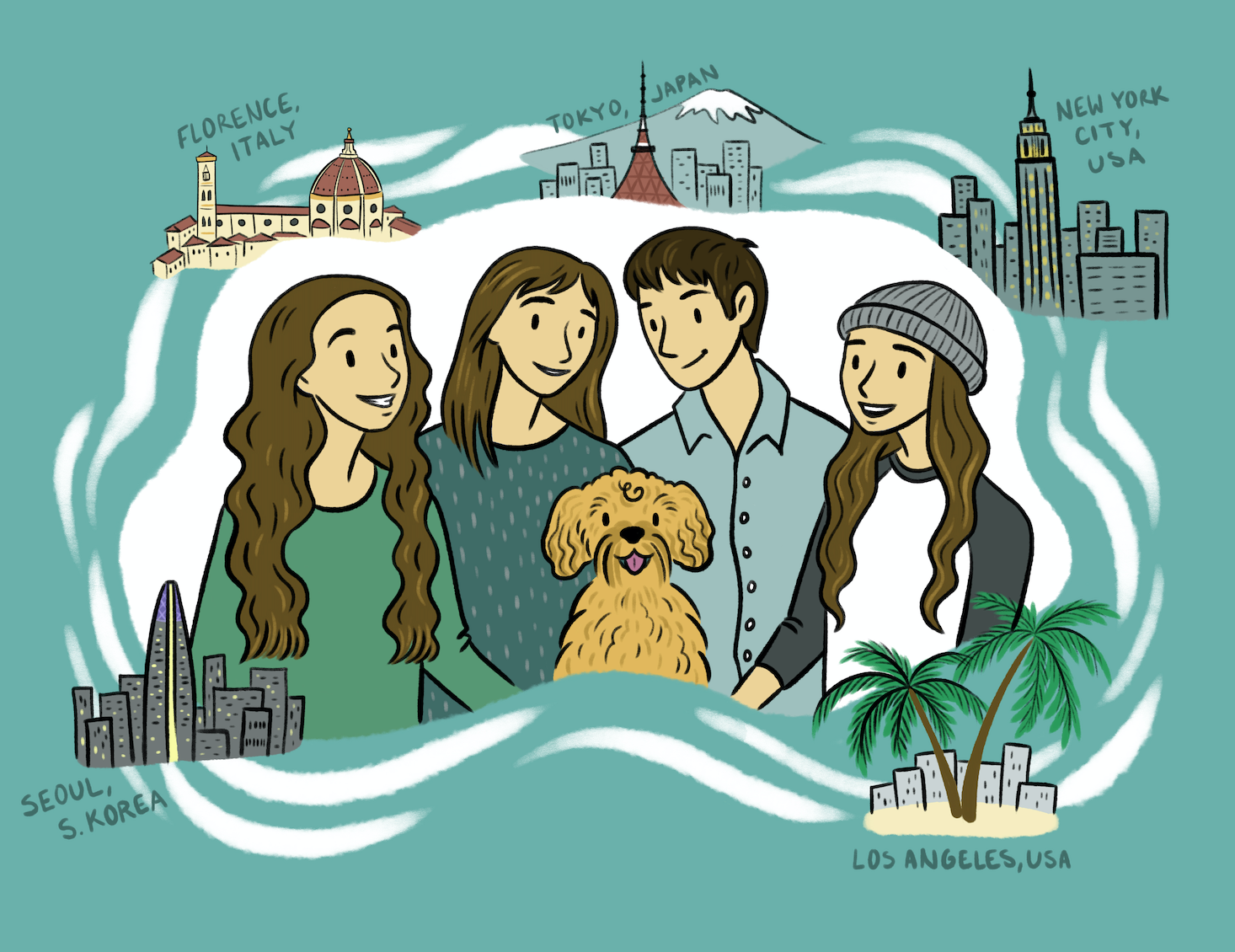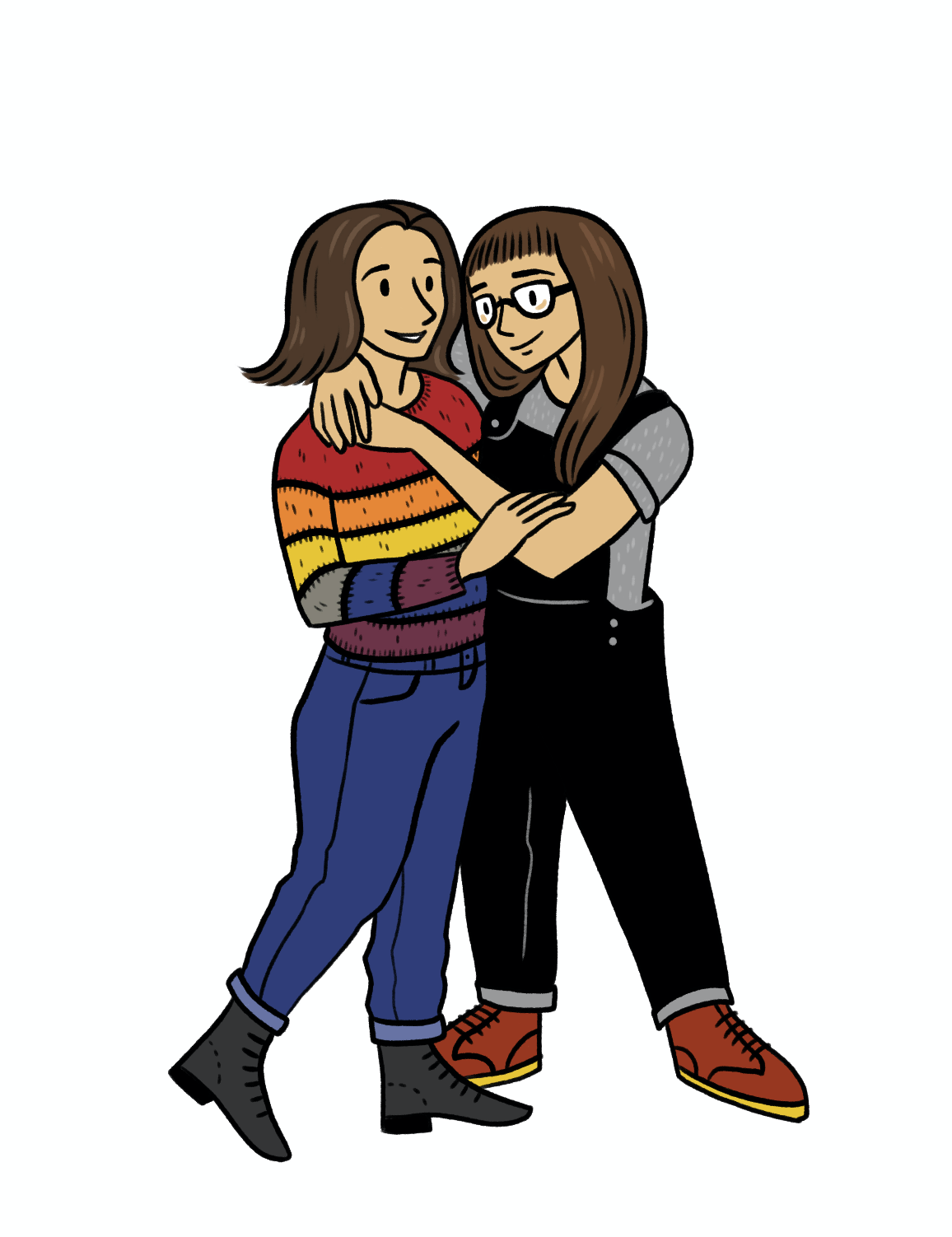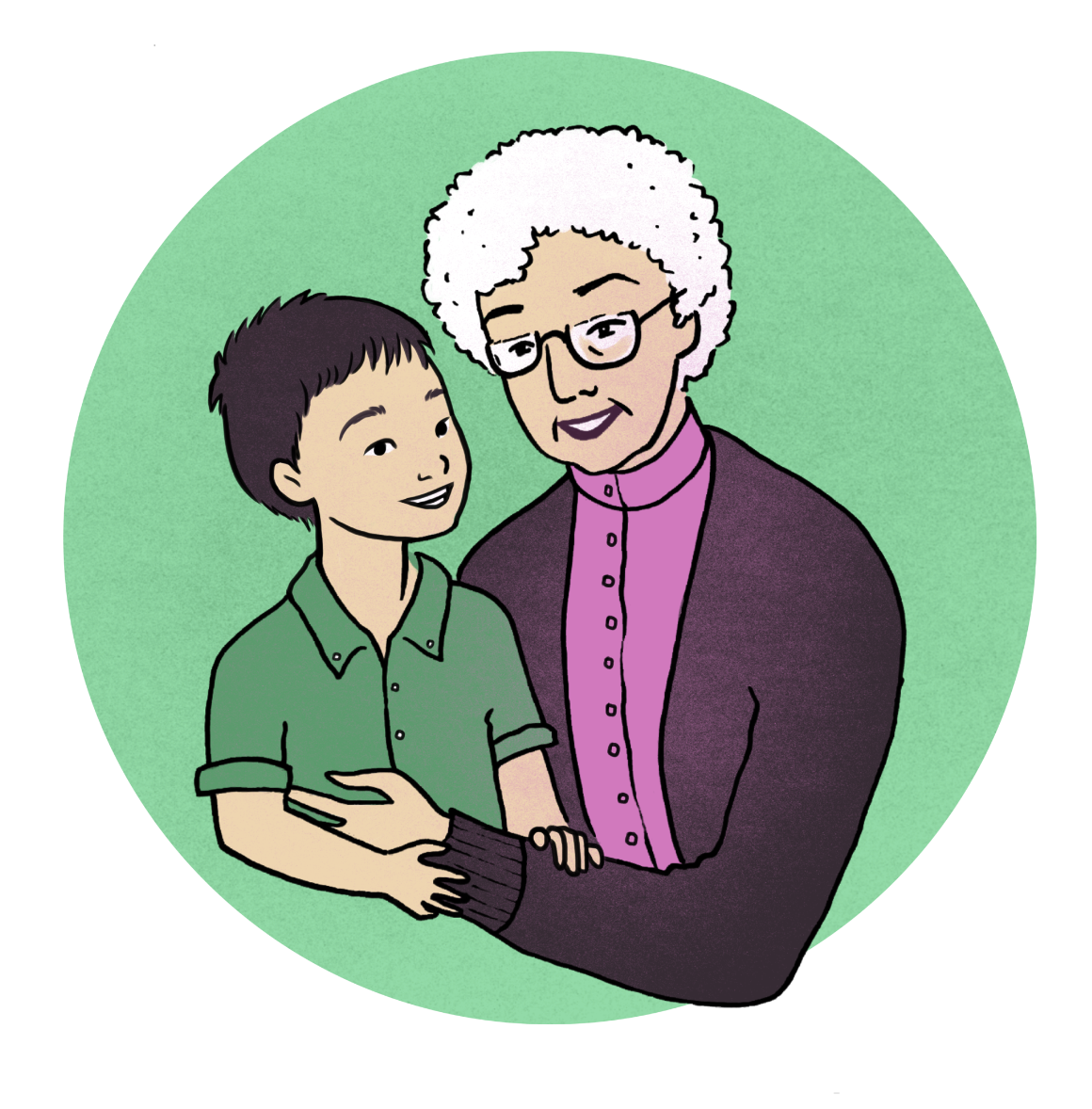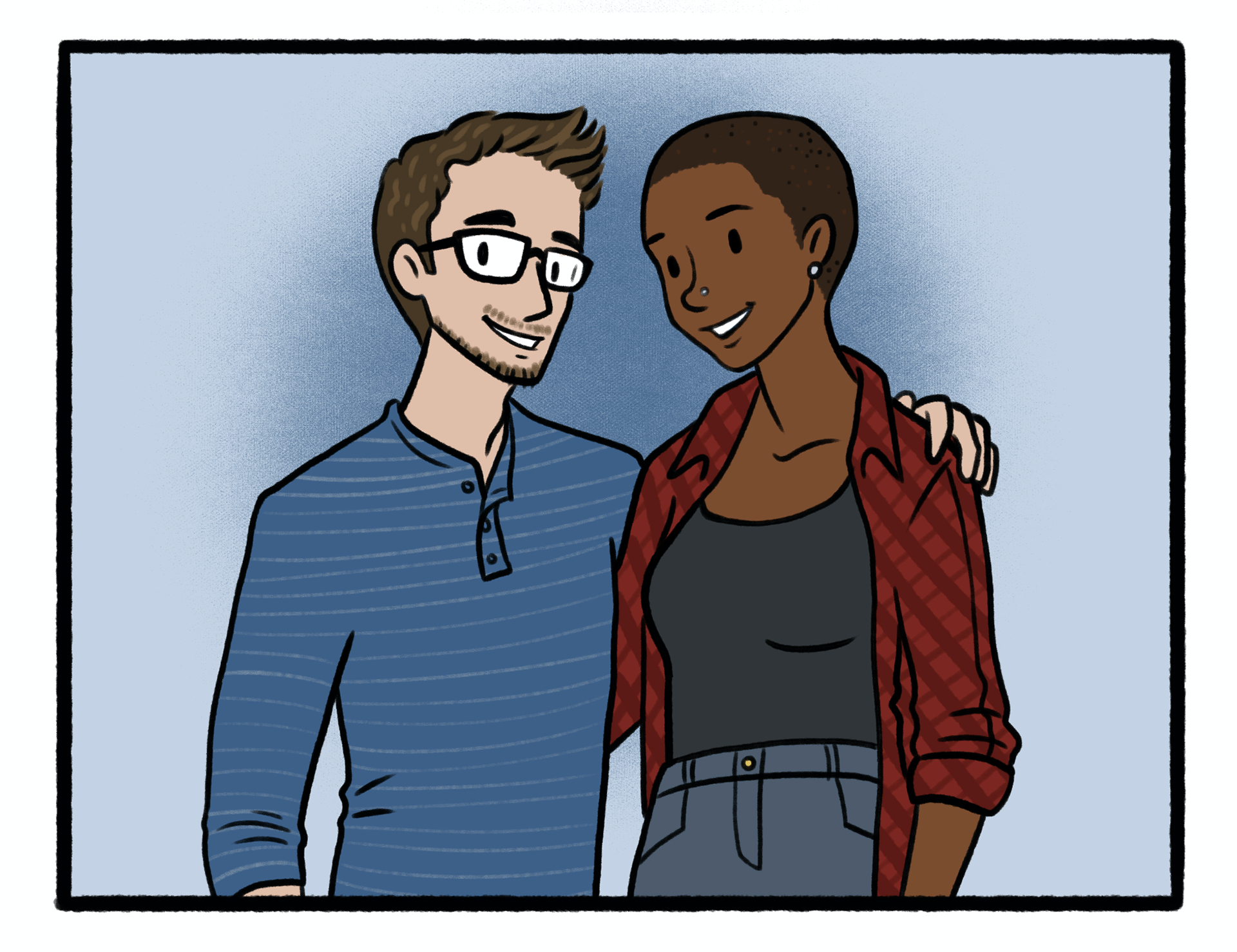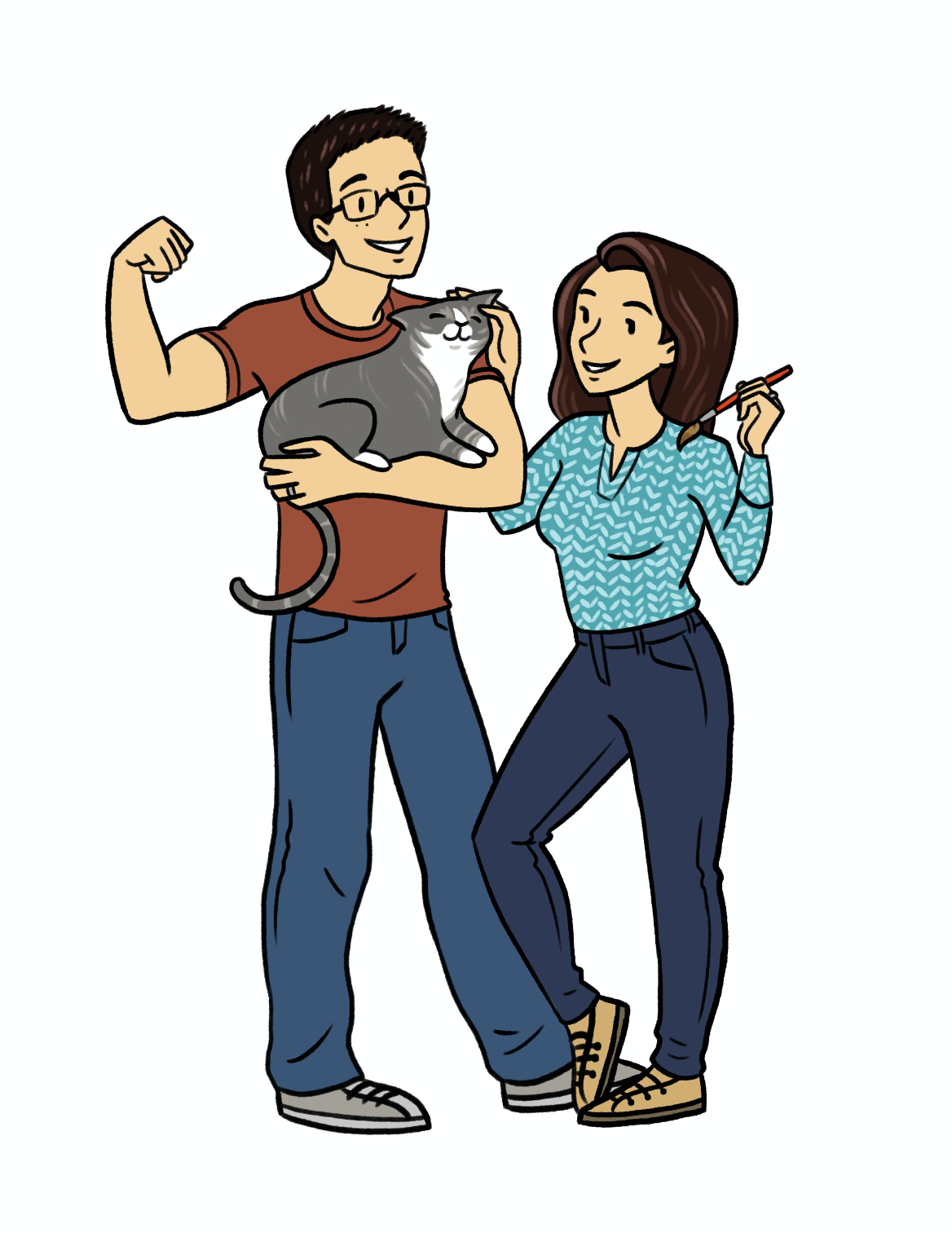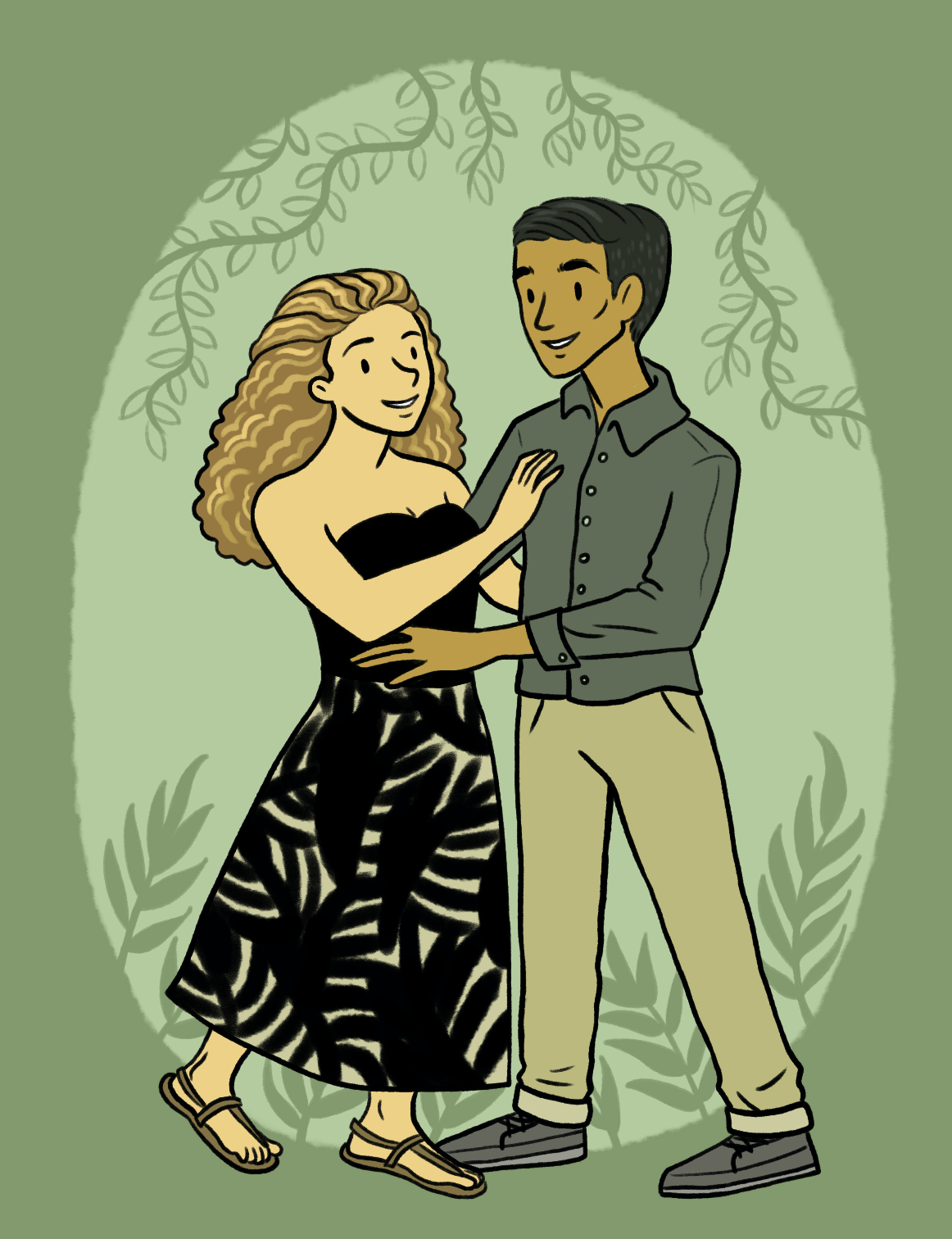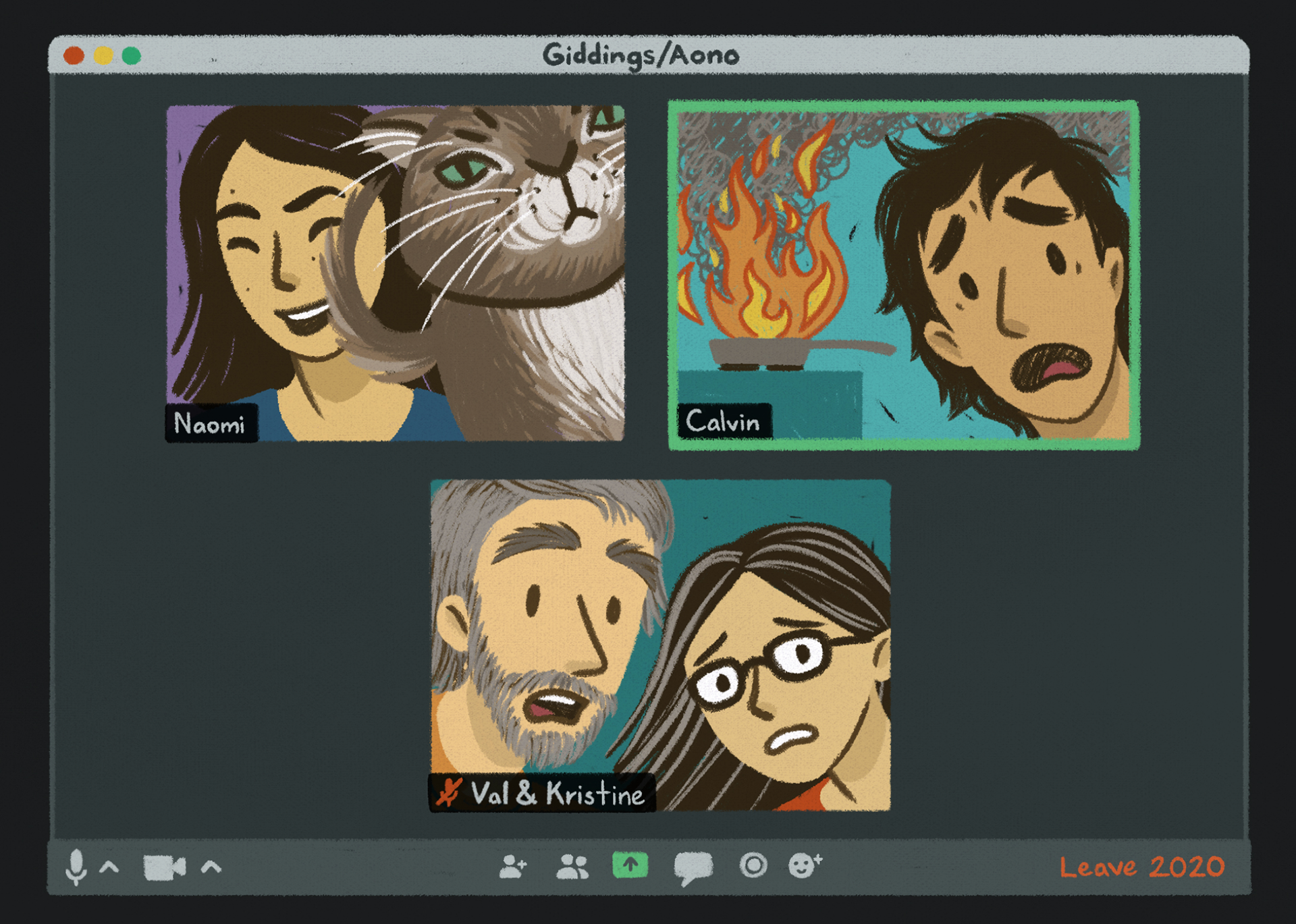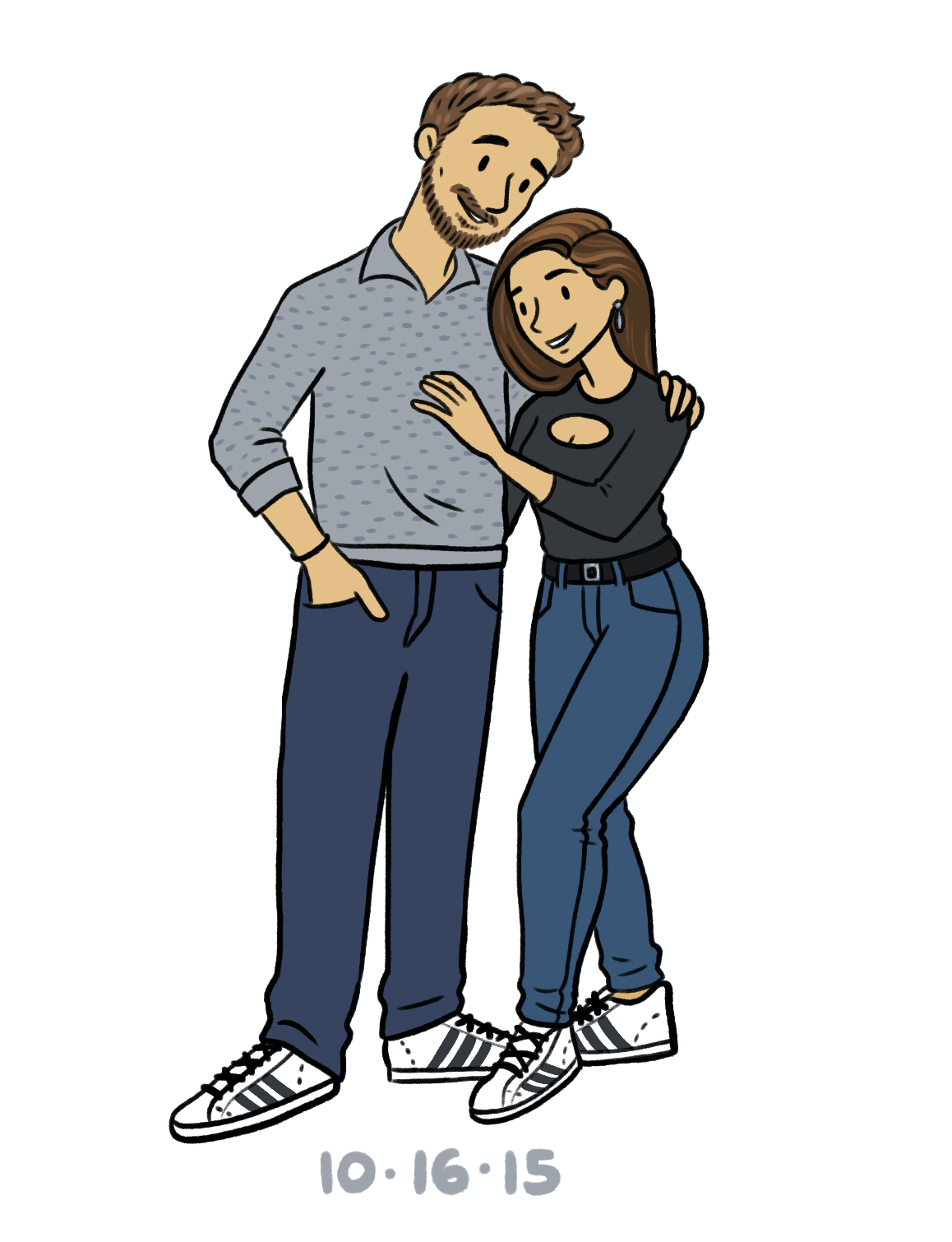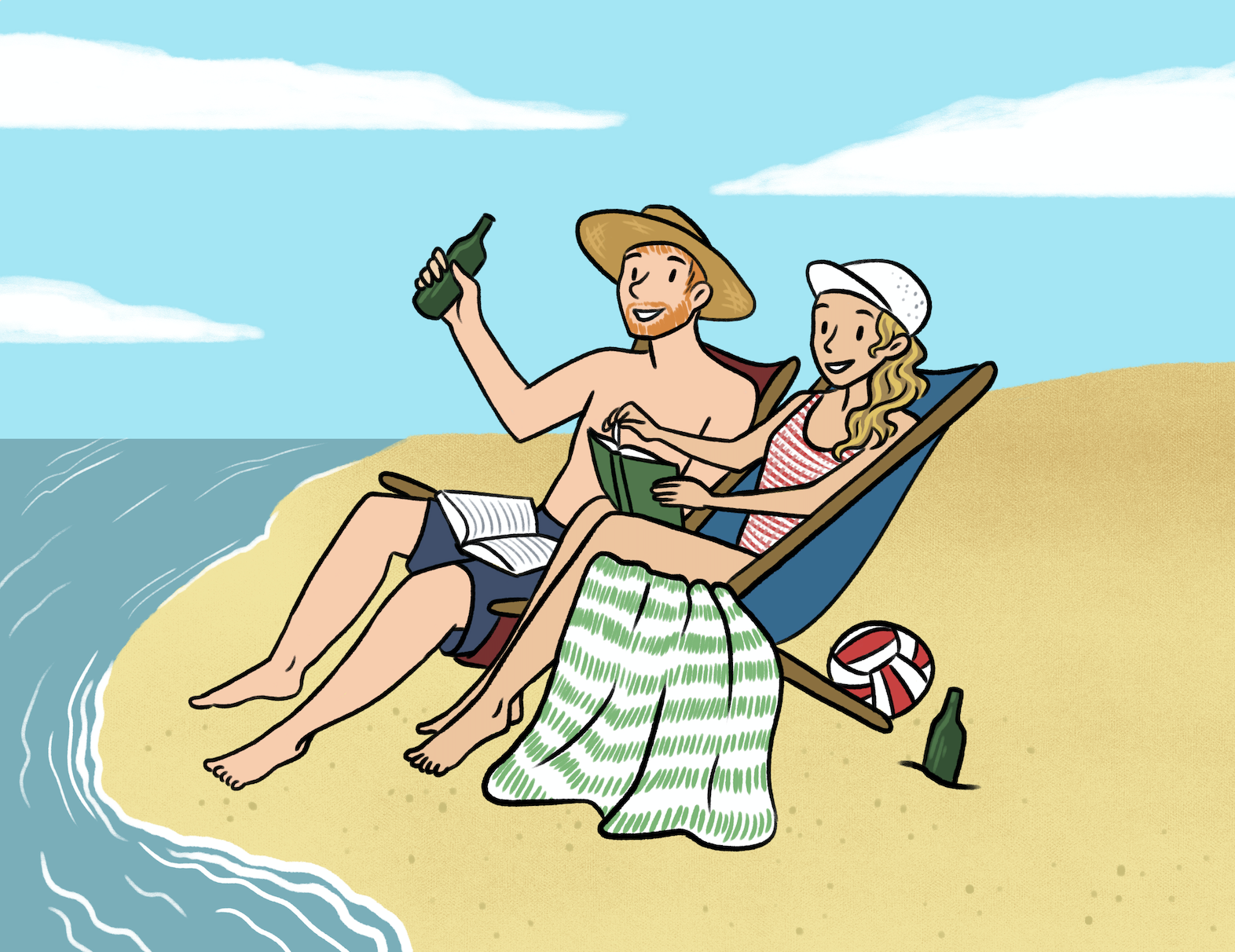 In addition to editorial work, I offer personal commissions! Please email naomiahg@gmail.com if interested. Include reference photos and any personal requests for customization.
Prices start at $25 for one figure waist up, $35 for one full figure, $40 for 2 figures waist up, $60 for 2 full figures. A one-color background and one pet are included in the above prices; additional details, props, and pets can be added for a fee. I accept Venmo, PayPal, or check. All prices are in USD.

After receiving your payment and reference photos, in 1-2 weeks I will send the completed commission as a digital, hi-res file. Commissions are digital only, delivered as a hi-res, ready-to-print PDF via email. I cannot offer physical prints at this time, but I'm happy to offer printing suggestions on request. Revisions, customization, or a shorter timeline are all available for a fee.

All personal commissions are for private (non-commercial) use. For commercial work, please contact me at naomiahg@gmail.com for price and usage information.